The Catholic Heart Work Camp held from Monday June 27 to June 30, 2022
young adults from Boston, MA, New Jersey, Long Island, Connecticut gave a week of their vacation to give and serve in our communities.
Thank  you for all these beautiful young adults !
What a source of love, kindness and generosity we received.
A Gift of God !  In the pass two years and a half, our facility was terribly impact with COVID-19…
And these young souls brought Hope! Joy! Love! Commitment to their hard work they did.
I would like to Congratulate them for this incredible mission of dedication to help others.
Christine and Erin team leaders from Saint Brigid, South Boston, MA were exceptional.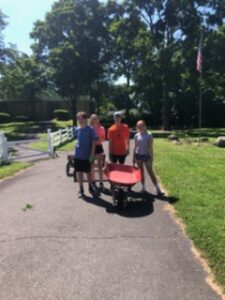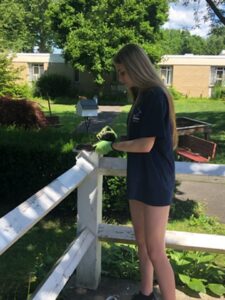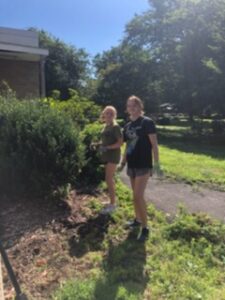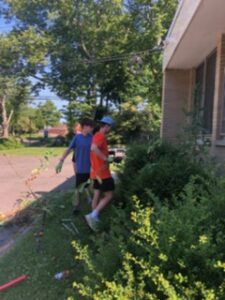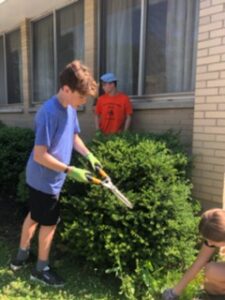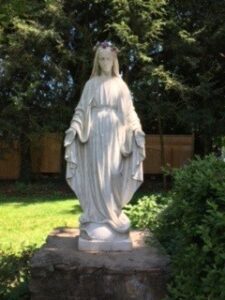 Here are the names of our 10 volunteers from CHWC:
Andrew L.; Mary L. ; Andrew D.; Jacob M.; Amelia P.; Patrick H. ; Thomas H.; Chloe M.; Sadie H.; Callie E.
  THANK YOU TO ALL THESE YOUNG MEN AND WOMEN…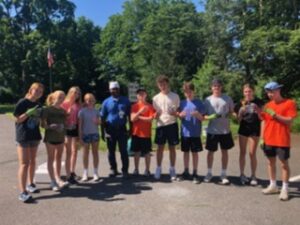 MAY THEY HAVE A WONDERFUL SUMMER BREAK !
                                                                                                                   WE WERE BLESS TO HAVE YOU !